A little bit about Creative Classrooms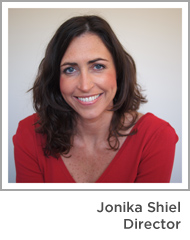 For over 25 years Creative Classrooms has been a pioneer company in supplying affordable, durable and exciting teaching resources to New Zealand educators. Our legacy of offering a wide array of products, created and tested by teachers to enhance a child's learning potential at school and at home continues to this day.
Creative Classrooms is proud of providing the best available educational materials including interactive digital resources, early childhood products, classroom decoratives, games, manipulates, literacy, numeracy and science products as well as teaching tools for the classroom. We are also excited to offer learning solutions from Learning Spot and Jolly Phonics. We will continue to source and create innovative teaching and school supplies and trust you will enjoy using our wonderful products.